Choosing your adventure is an important question, especially because Tanzania has so many natural wonders, wildlife parks, culture and other unique experiences to offer. Ask yourself a few questions to help determine the best trip for yourself.
What am I interested in doing?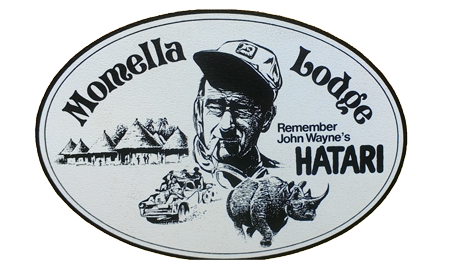 Momella Wildlife Lodge, among the most famous wildlife lodges in Tanzania, is situated in the lower slopes of Arusha National Park, and its ecological wonders. The Lodge served as the temporary home of John Wayne and Hardy Krueger while filming the famous "Hatari" in 1960 - it offers every amenity in rustic settings for the adventurous traveler.
Offices
PO Box 999, Sakina Road, Arusha, Tanzania
New York, NY